Diary of a Painter Archives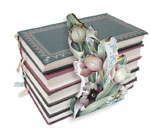 Painting is an expression of one's feelings. It can take you to another place at another time. Art comes from your heart, mind and soul. I hope you will enjoy reading My Diary of a Painter. I write periodically so I hope you will visit often My desire is for you to feel and experience the inspiration that is all around you.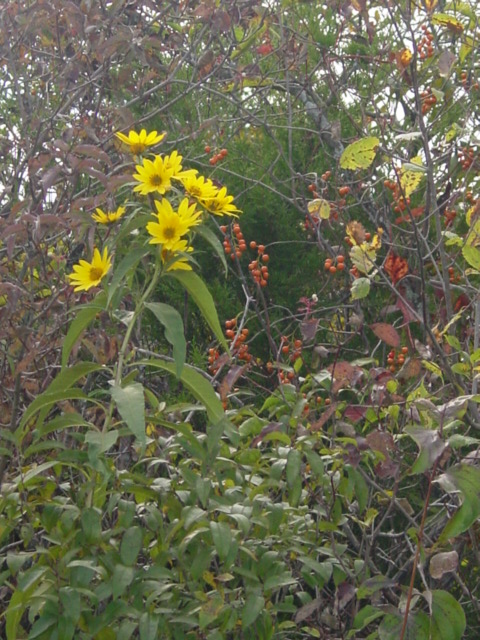 Another Day
A ride in the country,
with time to think.
Passing gardens by the wayside,
sunflowers, bittersweet, and beautiful weeds.
Stepping out on my front porch at night.
The full moon right in front of me
shines deep in my heart,
as I think of my family, we are so many miles apart.
Checking my facebook,
finding messages from friends all over the world,
some sharing their paintings,
that inspire us all.
Reading a book and finding myself
deep in the lines of inspiring words.
Designing painting and carrying it through
leaving in it a part of myself.
Writing a letter,
thanking a friend and sharing a thought.
Singing in the choir
praising God with tears in my eyes.
Living today and sharing myself,
leaving a footprint
for another day.
September 24, 2009
---
Scroll To Top

Mary Jo Leisure
103 E. 6th St.
Pleasanton, KS 66075
Phone: (913) 352-6706
E-Mail: mjleisure@ckt.net
[ Home ] [ Shop ] [Order Status] [ Search ] [ View Cart ]
[ Shipping Terms ] [ Privacy Policy ] [ CHECKOUT ]