Diary of a Painter Archives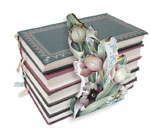 Painting is an expression of one's feelings. It can take you to another place at another time. Art comes from your heart, mind and soul. I hope you will enjoy reading My Diary of a Painter. I write periodically so I hope you will visit often My desire is for you to feel and experience the inspiration that is all around you.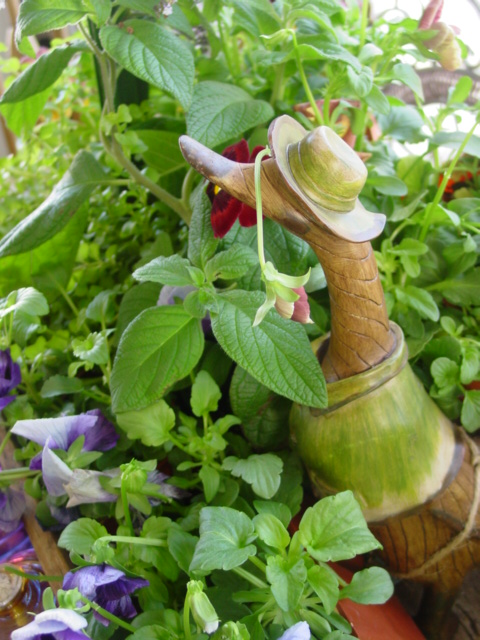 Today
As I set here painting,
looking out the window
the sun is shining after the storm.
I am reminded by this darling duck
who is in my table garden
to take time and smell the joy around me,
even in the midst of sorrow.
Joy is here.
I am able to paint again
and the feeling is good.
The grass is turning green
and the birds are singing,
the trees are budding
and it is good to be painting.
I am painting daisies
on a tin rabbit tray.
It's different, it's unique and it feels good.
I thank God for today.
Mary Jo Leisure, March 24, 2009
---
Scroll To Top

Mary Jo Leisure
103 E. 6th St.
Pleasanton, KS 66075
Phone: (913) 352-6706
E-Mail: mjleisure@ckt.net
[ Home ] [ Shop ] [Order Status] [ Search ] [ View Cart ]
[ Shipping Terms ] [ Privacy Policy ] [ CHECKOUT ]