Diary of a Painter Archives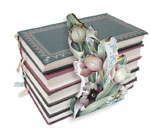 Painting is an expression of one's feelings. It can take you to another place at another time. Art comes from your heart, mind and soul. I hope you will enjoy reading My Diary of a Painter. I write periodically so I hope you will visit often My desire is for you to feel and experience the inspiration that is all around you.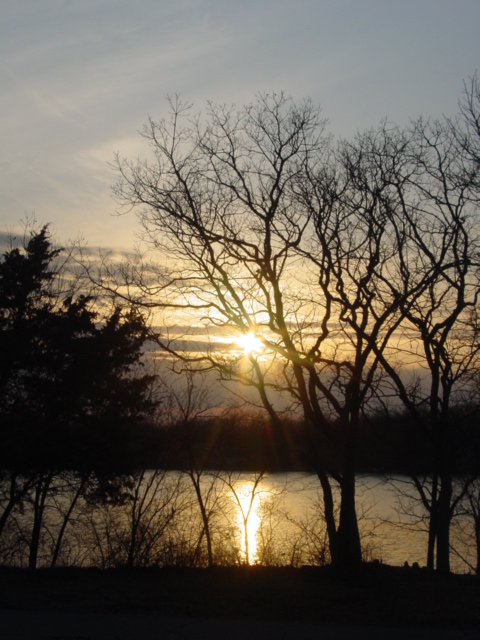 The Beginning of a Beautiful Painting
I was at Crawford State Park
with the sounds of spring all around.
Quiet...Peaceful...Sounds.
Deep beautiful sounds.
The birds everywhere around,
the wind touching my face,
the sound of crunching leaves under my feet,
a splash in the water,
a fish saying catch me if you can,
an airplane I couldn't even see,
traveling somewhere, miles away,
a boat on the water, with happy people,
a train whistle in the distance,
a car slowly driving by,
a crackle jumping around in the fire,
waiting for marshmallows,
a nut dropping from a tree,
a squirel running close by,
a breeze high in the tree tops
singing follow me.
Reflecting on the past and making memories for the future,
my heart yearns
with the deep beautiful sounds.
The beginning of a beautiful painting.

Mary Jo Leisure, March 21, 2009
---
Scroll To Top

Mary Jo Leisure
103 E. 6th St.
Pleasanton, KS 66075
Phone: (913) 352-6706
E-Mail: mjleisure@ckt.net
[ Home ] [ Shop ] [Order Status] [ Search ] [ View Cart ]
[ Shipping Terms ] [ Privacy Policy ] [ CHECKOUT ]