Diary of a Painter Archives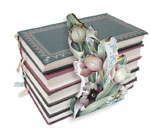 Painting is an expression of one's feelings. It can take you to another place at another time. Art comes from your heart, mind and soul. I hope you will enjoy reading My Diary of a Painter. I write periodically so I hope you will visit often My desire is for you to feel and experience the inspiration that is all around you.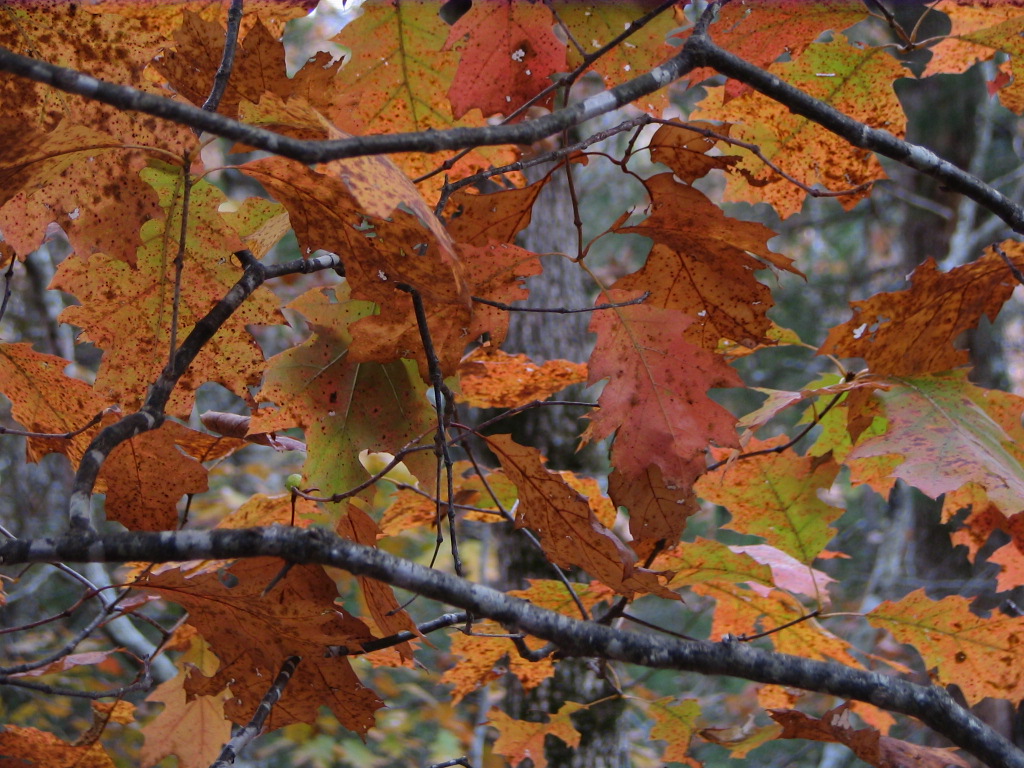 The Hills Were Aflame
Saturday we spent looking in every direction
and seeing beauty
as color surrounded us.
We traveled to Arkansas
in perfect weather,
sunshine, blue skies and 77 degrees.
Trees covered with fall
reaching to the heavens
dressed in
many shades of orange,
yellow, green,
rust,
peach, burgundy,
beige, brown, red
and everything in between.
Warms and cools.
I could never have counted
all the colors, shades, intensities and values.
How could there be so many?
Only by the touch of God's paint brush.
It was a day filled with masterpieces
in an unending gallery.
The hills were aflame
with the sound of beauty.
It was an unforgetable Saturday,
from sunrise to sunset,
shared with those I love,
my children and grandchildren.
Mary Jo Leisure, November 1, 2008
---
Scroll To Top

Mary Jo Leisure
103 E. 6th St.
Pleasanton, KS 66075
Phone: (913) 352-6706
E-Mail: mjleisure@ckt.net
[ Home ] [ Shop ] [Order Status] [ Search ] [ View Cart ]
[ Shipping Terms ] [ Privacy Policy ] [ CHECKOUT ]