Diary of a Painter Archives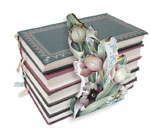 Painting is an expression of one's feelings. It can take you to another place at another time. Art comes from your heart, mind and soul. I hope you will enjoy reading My Diary of a Painter. I write periodically so I hope you will visit often My desire is for you to feel and experience the inspiration that is all around you.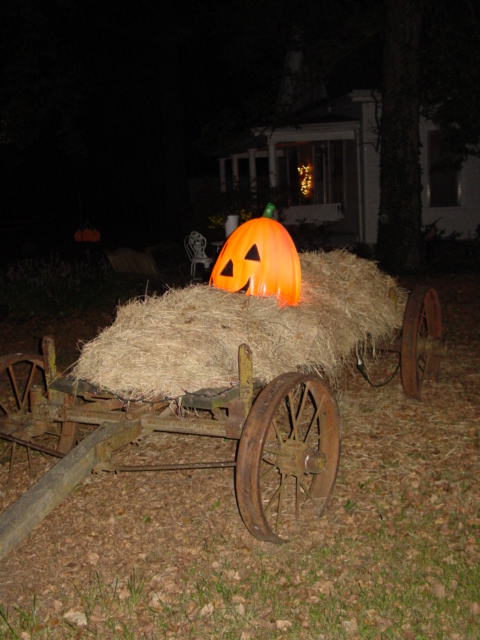 Fall is Here and It's Exciting
Cracks, bumps, humps,
beautiful crooked stems
and striking color.
That's fall in Kansas.
Pumpkins, gourds, squash, leaves,
all wrapped by together.
It is a beautiful time of the year.
The marigolds and mums are vibrant.
I am deadheading my zinnias
for seeds to plant next spring.
The leaves are falling like rain
and their color is magnificent.
No wonder we love fall.
I don't want it to end,
but in Kansas we have four seasons
so fall means winter is coming
and probably too soon.
Tonight the moon is full
with a huge ring around it.
Our yard is full of pumpkins
and our wagon full of hay
with a huge lighted pumpkin nested in it,
another signature of fall.
Picking up walnuts and acorns,
cutting bittersweet, getting out the leaf blower
reminds me
fall is here and it's exciting.
Setting in the swing
with a cup of coffee in my hand,
reading a book,
storing ideas and designing in my head.
Fall is here and it's exciting.
Mary Jo Leisure, October, 10, 2008
---
Scroll To Top

Mary Jo Leisure
103 E. 6th St.
Pleasanton, KS 66075
Phone: (913) 352-6706
E-Mail: mjleisure@ckt.net
[ Home ] [ Shop ] [Order Status] [ Search ] [ View Cart ]
[ Shipping Terms ] [ Privacy Policy ] [ CHECKOUT ]