Diary of a Painter Archives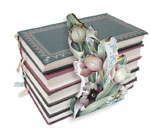 Painting is an expression of one's feelings. It can take you to another place at another time. Art comes from your heart, mind and soul. I hope you will enjoy reading My Diary of a Painter. I write periodically so I hope you will visit often My desire is for you to feel and experience the inspiration that is all around you.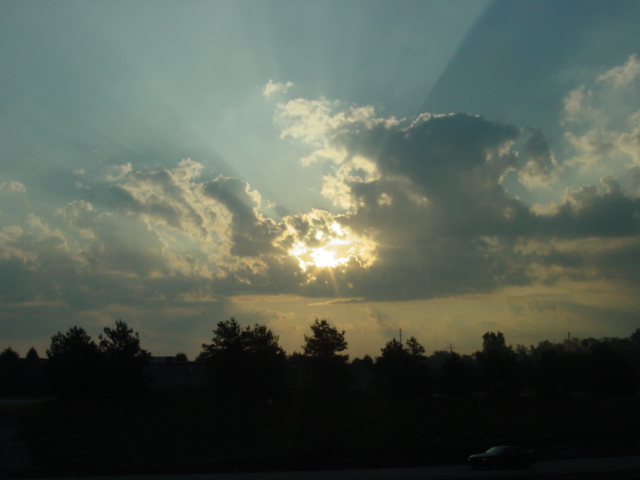 Feeling the Painting
I watched a movie
titled
Autumn Rush.
Wonderful, creative, lots of emotion.
A young boy who kept
hearing the music.
Every sound he heard created music.
every sound...
I related so much to his instincts.
Only I
continue feeling the painting
before, during and after.
I feel the painting in everything I see,
what I hear, what I experience.
Inspiration comes from everywhere.
Creating a painting keeps my heart beating,
brings me joy, brings me tears.
Emotion...feeling...
I hope others can feel that in my painting.
The beauty of a petal, the movement of the design,
the comfort of the color...
bringing life to an idea...
I love to walk in the rain....
To see the storm clouds rollin in.
The drama, the contrasts.
To feel the breeze on my face,
To watch the clouds in the blue sky.
To ohhh... and ahhh... over the sunrise or sunset.
There is feeling in everything I see.
There is a painting in everything I see.
It is all a gift from God,
and I am grateful.
I will continue feeling the painting
in everything I see.
Mary Jo Leisure, October 4, 2008
---
Scroll To Top

Mary Jo Leisure
103 E. 6th St.
Pleasanton, KS 66075
Phone: (913) 352-6706
E-Mail: mjleisure@ckt.net
[ Home ] [ Shop ] [Order Status] [ Search ] [ View Cart ]
[ Shipping Terms ] [ Privacy Policy ] [ CHECKOUT ]