Diary of a Painter Archives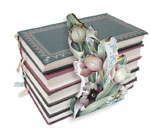 Painting is an expression of one's feelings. It can take you to another place at another time. Art comes from your heart, mind and soul. I hope you will enjoy reading My Diary of a Painter. I write periodically so I hope you will visit often My desire is for you to feel and experience the inspiration that is all around you.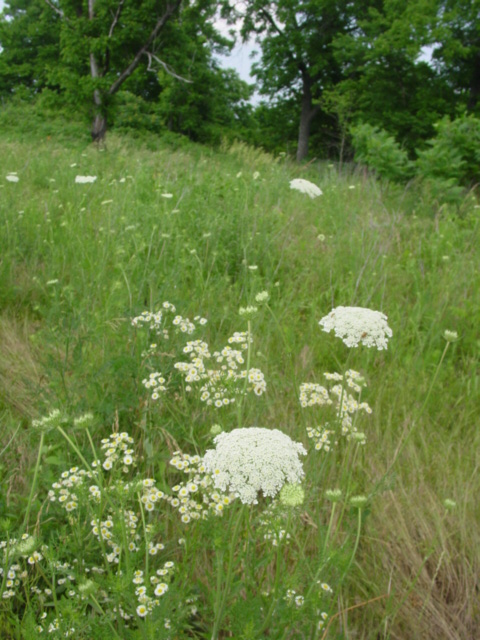 Graceful and Regal
There she is
blowing in the wind.
Graceful amd regal.
Beautiful white flowers
that look like lace,
waving that special royal wave
to all who pass her by.
This is her first appearance this summer.
She will grace and surround
all the other wild flowers.
Most of them don't stay around very long.
The beautiful purple carpet
came and went in April.
The little yellow bushes that covered the roadside have vanished.
The daisies have come and gone.
There will be something new each week,
BUT
Queen Ann's Lace will still be waving
when I drive by.
I clipped some to take home,
To study,
To draw,
To paint.
Unmatched are the gardens by the wayside.
God's garden
Just for you and me.
Mary Jo Leisure, June 8, 2009
---
Scroll To Top

Mary Jo Leisure
103 E. 6th St.
Pleasanton, KS 66075
Phone: (913) 352-6706
E-Mail: mjleisure@ckt.net
[ Home ] [ Shop ] [Order Status] [ Search ] [ View Cart ]
[ Shipping Terms ] [ Privacy Policy ] [ CHECKOUT ]