Diary of a Painter Archives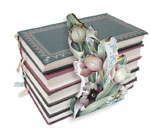 Painting is an expression of one's feelings. It can take you to another place at another time. Art comes from your heart, mind and soul. I hope you will enjoy reading My Diary of a Painter. I write periodically so I hope you will visit often My desire is for you to feel and experience the inspiration that is all around you.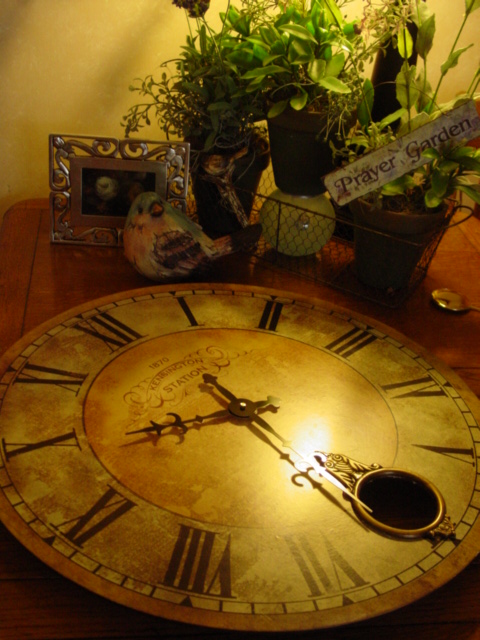 On The Drawing Board
It's time.
Time to think about this beautiful clock.
It's the one I bought in Texas,
at that wonderful little shop, Creekside Collections.
And now....
I found a place where I could see it and study it,
time and time again each day.
Not only am I inspired by the clock,
but maybe even the things I put around it
will open more doors.
The light and the shadows
at different times
give me different ideas.
Sometimes it is immediate
and sometimes I just want to keep looking at it.
That is letting your feelings and emotions talk to you.
On the drawing board
is my time with the painting.
That is special.
That makes it part of me.

Mary Jo Leisure, March 25, 2009
---
Scroll To Top

Mary Jo Leisure
103 E. 6th St.
Pleasanton, KS 66075
Phone: (913) 352-6706
E-Mail: mjleisure@ckt.net
[ Home ] [ Shop ] [Order Status] [ Search ] [ View Cart ]
[ Shipping Terms ] [ Privacy Policy ] [ CHECKOUT ]