The Landscape Gallery
Please be sure to visit all of the "rooms". Artwork is in the process of being added so please return often to see new pieces.
Visit More Galleries
Decorative Art Gallery Giclee Gallery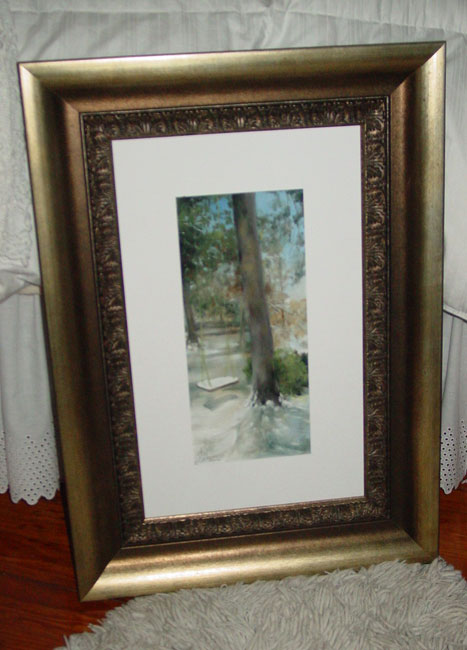 The Swing


A blanket of snow covered the ground in my yard and it just seemed like a portrait of the swing.

Mary Jo Leisure
103 E. 6th St.
Pleasanton, KS 66075
Phone: (913) 352-6706
E-Mail: mjleisure@ckt.net
[ Home ] [ Shop ] [Order Status] [ Search ] [ View Cart ]
[ Shipping Terms ] [ Privacy Policy ] [ CHECKOUT ]