The Landscape Gallery
Please be sure to visit all of the "rooms". Artwork is in the process of being added so please return often to see new pieces.
Visit More Galleries
Decorative Art Gallery Giclee Gallery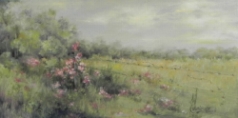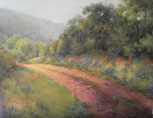 Click to Enlarge


Prev 1 2 3 Next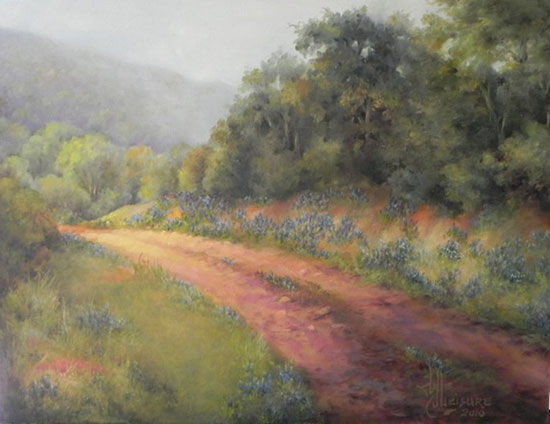 Willow Loop


This is the picture I painted from the trip my son, Brent, and I took to Willow Loop in the hill country of Texas.

Mary Jo Leisure
103 E. 6th St.
Pleasanton, KS 66075
Phone: (913) 352-6706
E-Mail: mjleisure@ckt.net
[ Home ] [ Shop ] [Order Status] [ Search ] [ View Cart ]
[ Shipping Terms ] [ Privacy Policy ] [ CHECKOUT ]